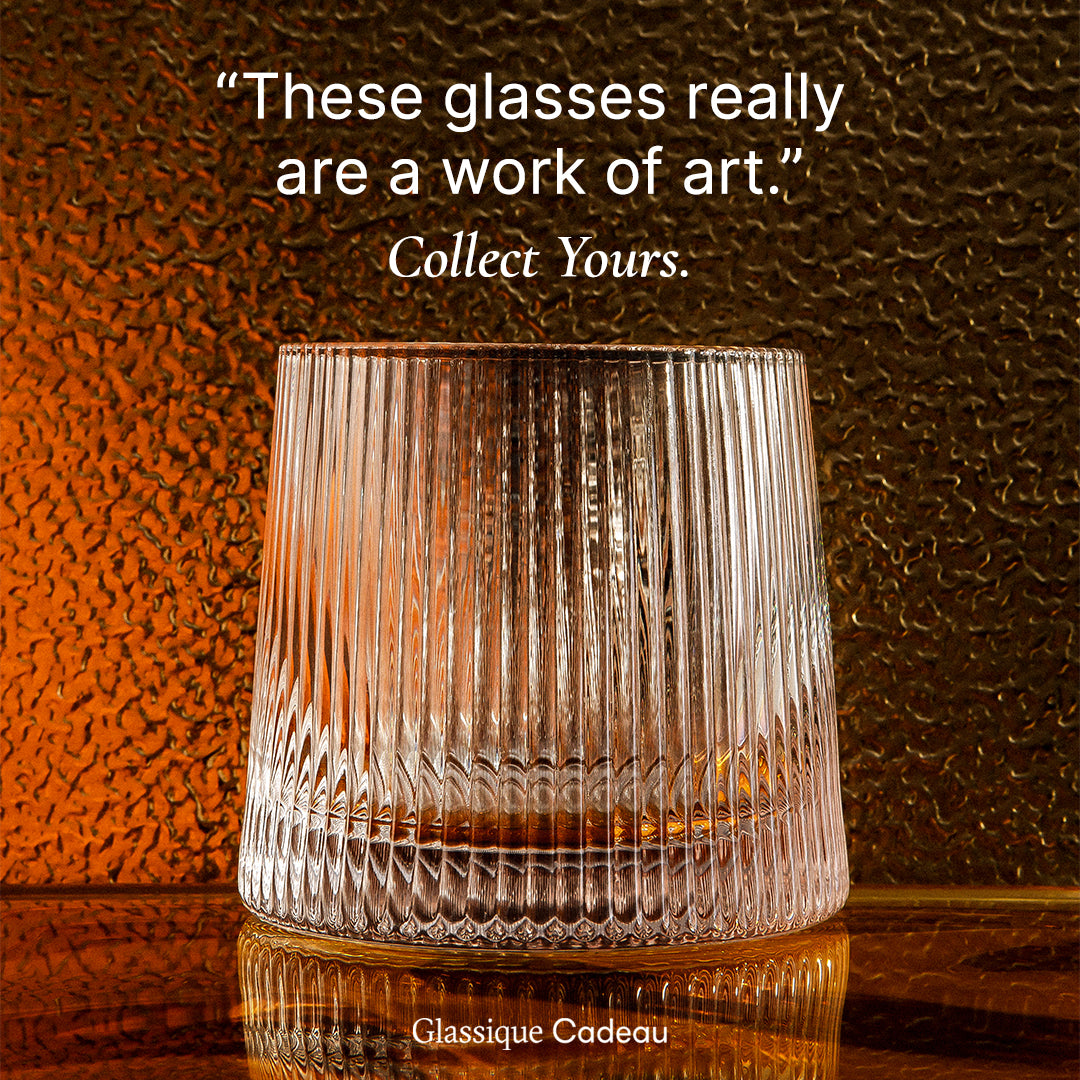 Timeless Treasures All Below $45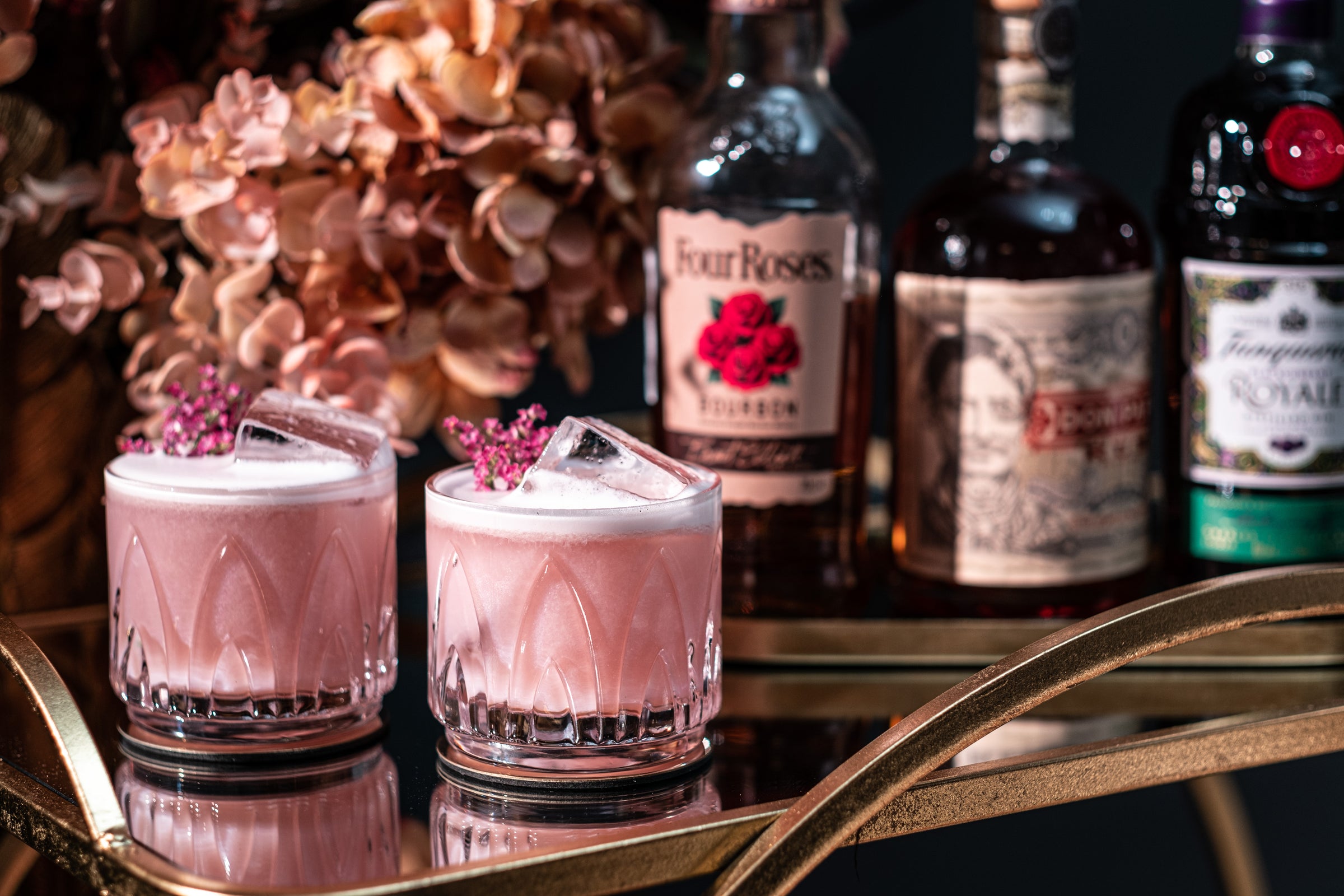 DIVE INTO EXCEPTIONAL WORLD OF ELEGANCE
life is too short to have boring cocktails!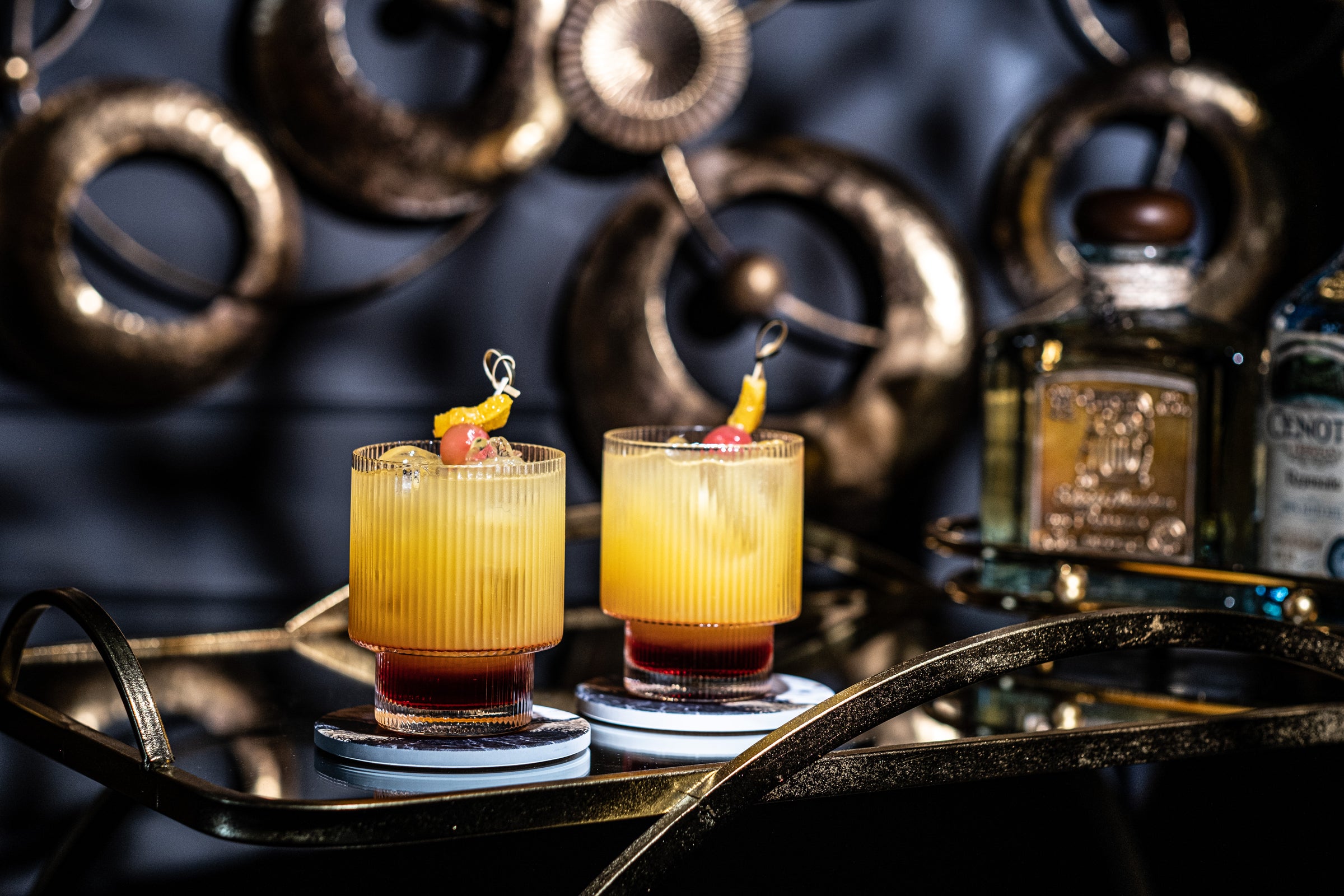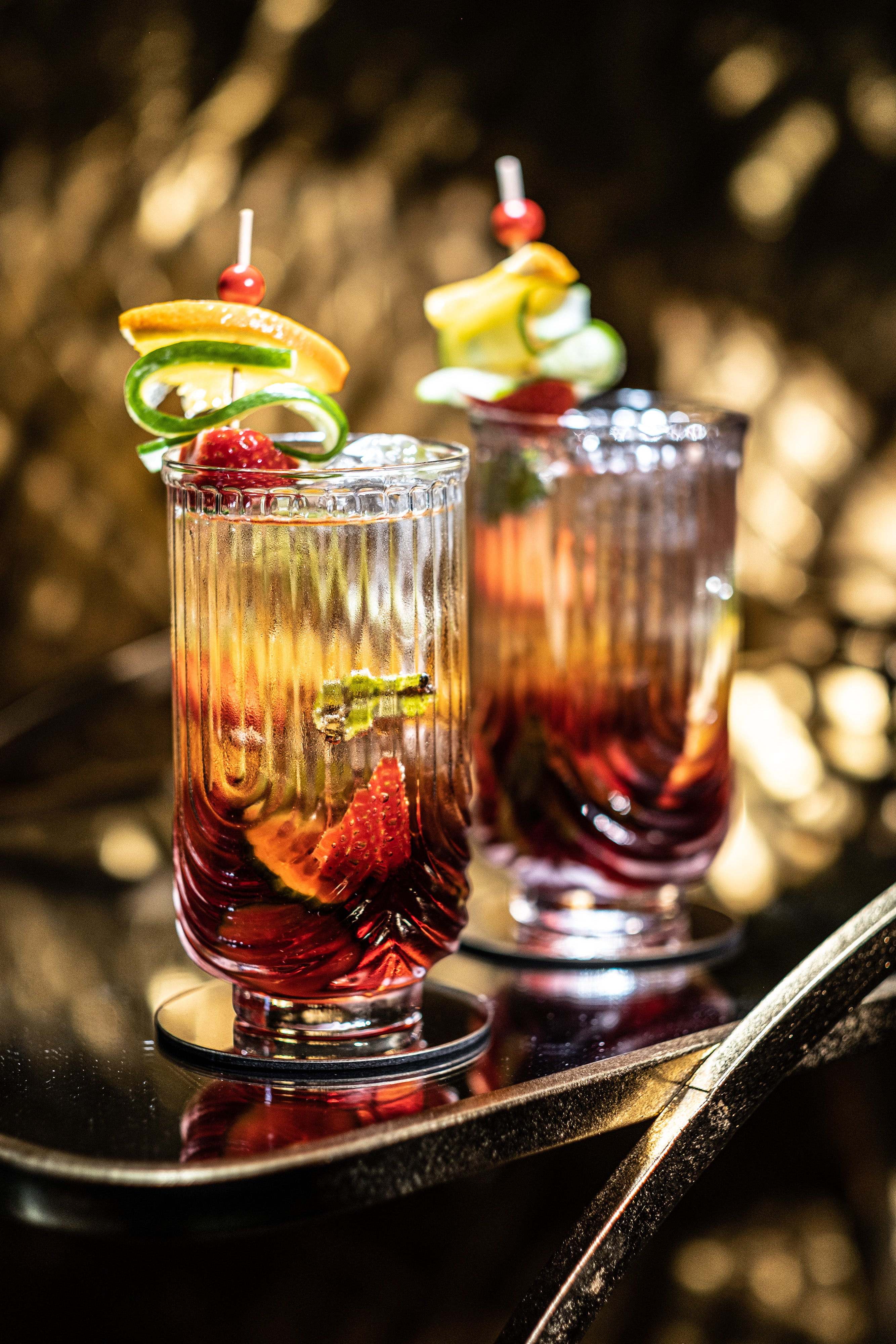 Embrace the spirit of the 1920s
A Touch of Yesteryear, All Under $45
Rediscover Timeless Elegance: Each piece in our curated collection, priced under $45, is a testament to enduring style and unmatched value
Sip in Sophistication
Each piece radiates timeless elegance with lead-free crystal clarity. Enjoy the blend of lasting sophistication with dishwasher-safe convenience, all wrapped in our signature luxury packaging.
Discover the art of thoughtful gifting without breaking the bank
Each piece, wrapped in our signature luxurious packaging, is ready to impress and delight. Whether you're celebrating a special occasion or simply want to surprise a loved one, these selections ensure you present the very best, all for less than $45.
Great Gatsby-inspired gift box
Tales & Toasts from Our community